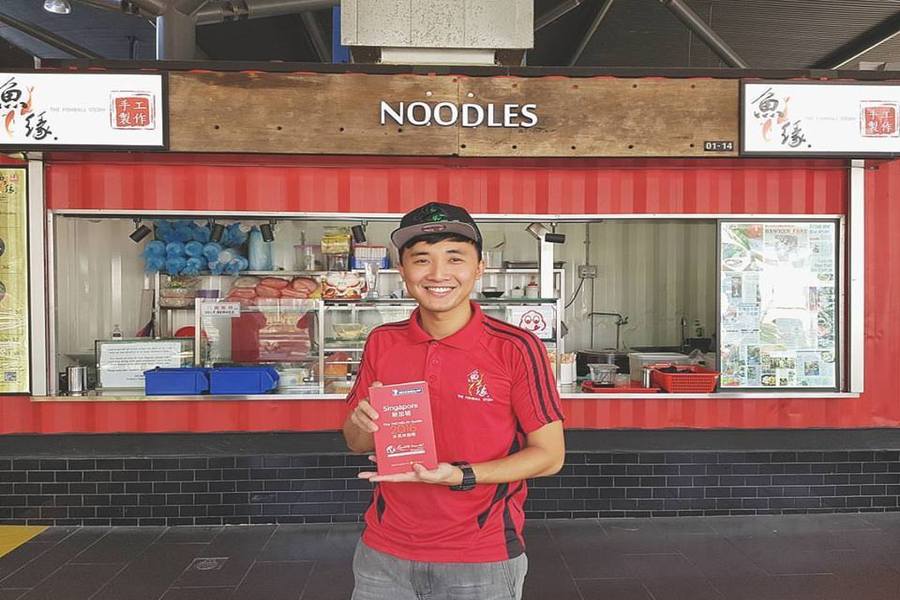 Douglas Ng's grandmother's handmade fishballs ignited his passion to spread the Fishball Story. Her recipe was simple and she only used the best of ingredients. Douglas wanted to share what real, authentic, 100% fish meat fishballs should taste like.
In episode 2 of our new-generation #hawkerpreneur series, Douglas wants you to know the real hard truths of running a hawker business..
1) Was culinary job your first choice?
I do love to cook.. I always have culinary passion during my younger days. In the beginning, I did not know where I should focus (type of cuisines).. I thought of my grandma's traditional fishballs.. that turned into my specialty.
This is definitely a way of keeping hawker heritage.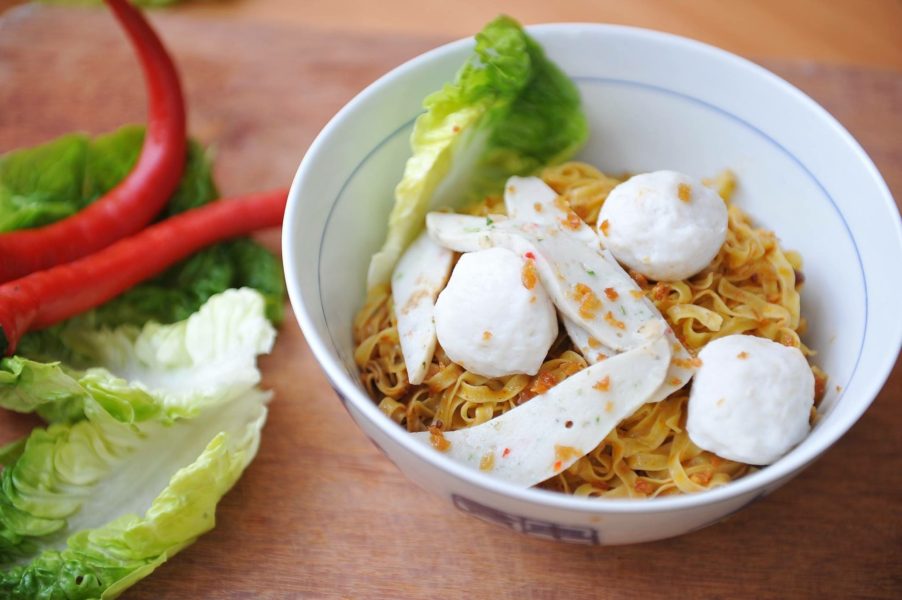 2) What will be your definition of 'good food' in a hawker business?
I think good hawkers will look into every detail of his or her business like skills and quality of ingredients that provide good food textures. It's just like having good fishballs with good texture or a zichar dish with good 'wokhei'..
I always believe that food quality is no.1 and service delivery is no.2.. Plus, the new-generation hawkers will definitely have an edge as they can make use of social media to do more marketing.
3) How different is the hawker scene in Singapore now, as compared to the first day of your business?
When I first started as hawker, there were very few people who would be willing to share. I struggled a lot by making a lot of mistakes.
Now, I would want to share my knowledge of operating a hawker business with people who want to start their businesses. From my own opinion, I feel that the hawker culture is disappearing – traditional food, cultures and heritage. They are just dissolving away. Many old-generation hawkers have retired, the number of new-generation hawkers is just a tiny fraction to sustain this whole heritage.
In the current era of running a hawker business, the costs are getting worse, like food prices, no allowance of foreign employment in the hawker scene. A hawker business is never a glam job. I do hope that our government will work together to sustain this hawker heritage by looking deeper into the details or challenges of a hawker.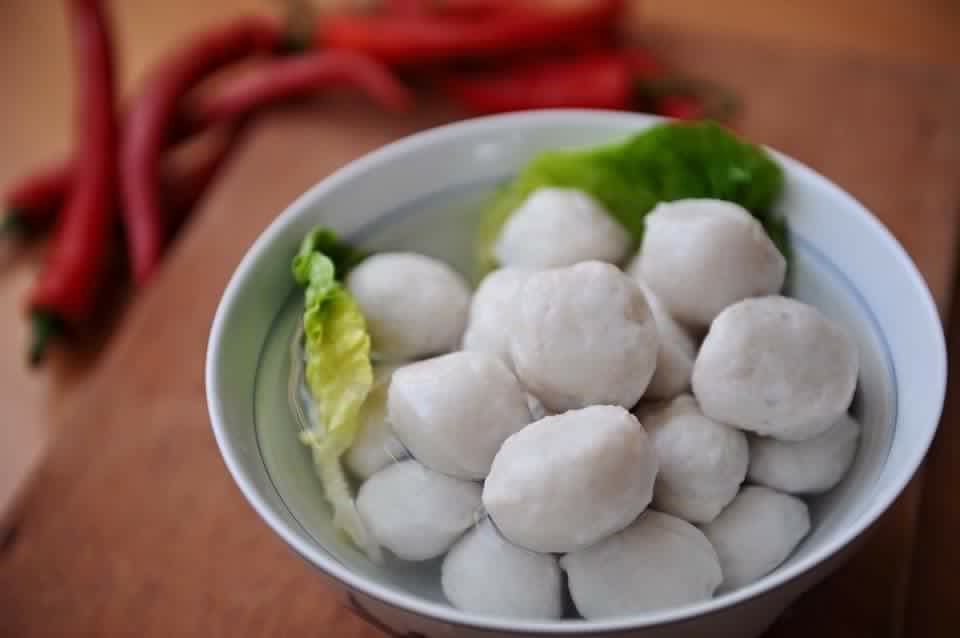 4) A strong brand positioning for a hawker like you is seen as one winning success. Tell us about other key ingredients of your success.
Product is my main driving factor to where we are today. It says a lot about quality – 100% fish meat or fish cakes that customers are returning for.
Social media has helped me a lot by keeping good interactions with my customers.
5) Which is your favorite hawker stall in Singapore that you will never get tired of?
I have three of them. First will be the Hainanese chicken rice at Golden Mile Food Centre. The stall is around for more than 10 years. 2nd choice will be Lim's Fried Oyster at Jalan Besar Food Centre.. Oh, I do love my favorite cuisine, Indian food, this will be Karu's Indian Banana Leaf. It is a traditional Indian restaurant that I will go there three times per week.
6) As a business-savvy plus new-gen hawkerpreneur, where do you see yourself to grow your business model in the next few years?
Hopefully, Fishball Story will have more locations. Singapore will still be my key focus.
To be honest, I don't really have a clear direction of where I will be. There are deeper challenges of managing a hawker business. For next 5 to 10 years, I don't know if hawker culture will still be around..
There's nothing to fancy in this industry. It's never about being awarded with Michelin Guide's Bib Gourmand Awards. You just need 100% passion if you want to last. That's no.1 factor.
Review rating: 8.5/10
Timbre+, #01-14, 73A Ayer Rajar Crescent, 139957  
Opening Hours: Monday to Saturday, 8am to 6pm
Nearest station: One North