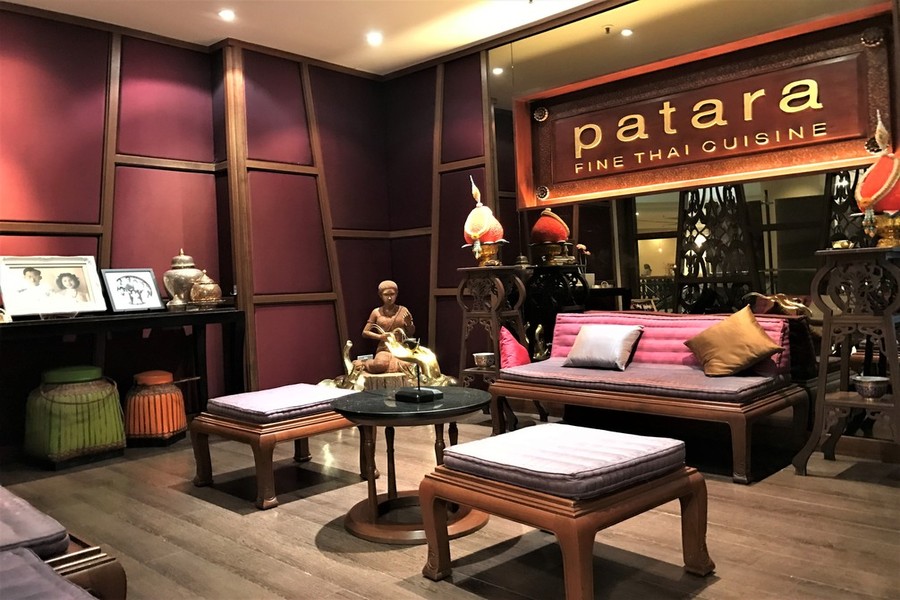 Patara Fine Thai Cuisine is participating in the World Gourmet Summit (WGS). In lieu of the much anticipated culinary month, they are launching a gastronomic affair with their celebrity chefs.
World Gourmet Summit features a glorious feast of events brings together a stellar cast of international culinary stars, home-grown talents, visiting industry personalities and discerning individuals who appreciate fine wines and cuisines. Going strong for two good decades, it looks forward to deliver many more memorable gastronomic experiences.
Nestled in the cozy enclave of Tanglin, Patara Fine Thai Cuisine exudes the easy elegance of a world-class restaurant that remains humble despite its achievement in the culinary world.
The restaurant presented a two-day exclusive WGS Degustation Dinner Menu specially created by Thailand's Iron Chef, Thanintorn Chantrawan (Chef Noom) and Patara's Head Chef, Chimkit Khamphuang (Chef Lisa). Both chefs pampered us with extravagant delicacies from land and sea.
Do we have best of both worlds?
The starter Deep Fried Prawns with chili and avocado mousse was very normal. However, there were a few dishes that knocked it out of the ballpark. Grilled Lamb Rack with special blend of Thai herbs, it had perfect texture – grilled well outside, very tender from inside.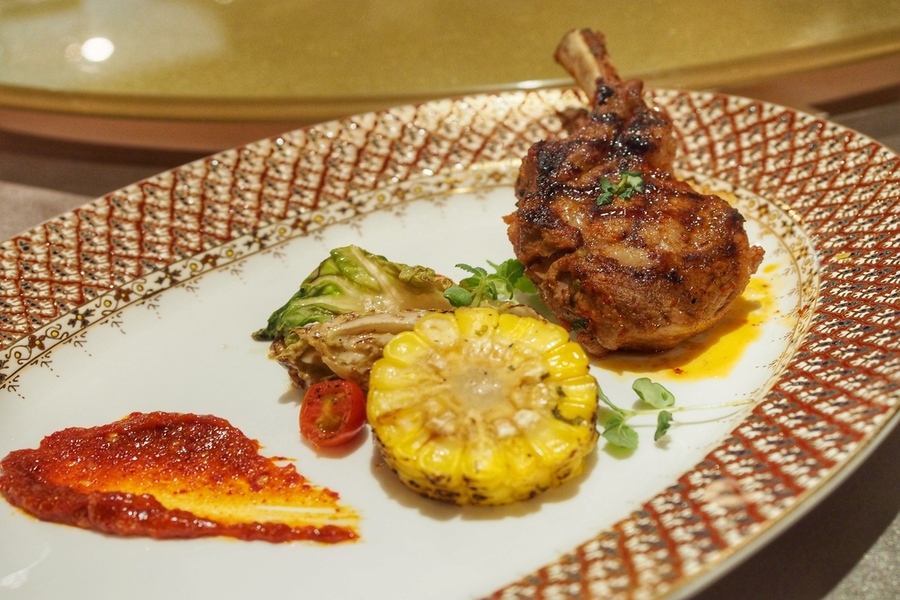 The Grilled Beef was first marinated with fish sauce then grilled carefully on slow fire and later, paired with house made Jaew sauce.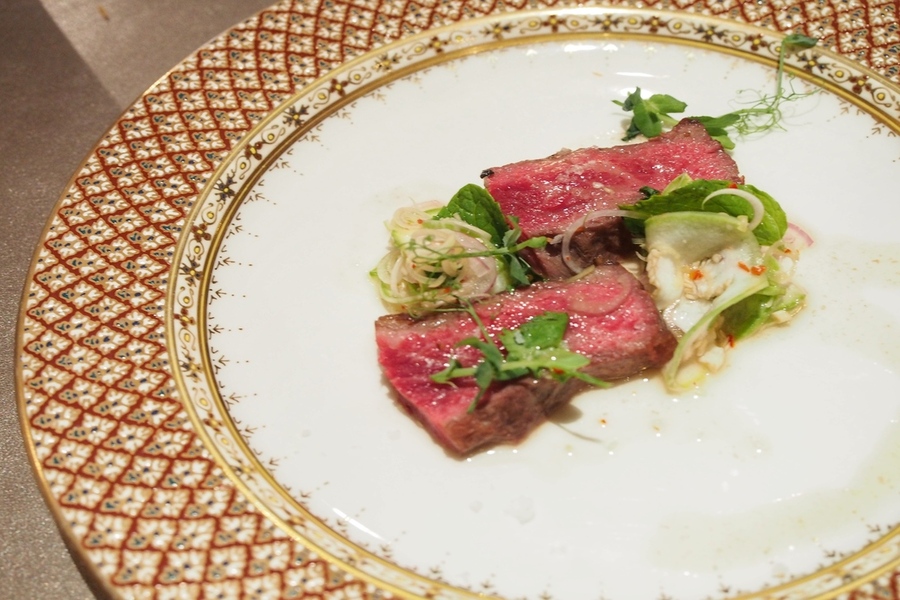 Verdict
Patara Fine Thai Cuisine provides a whimsical Thai fine-dining experience in Singapore. To add on, it's definitely a fantastic place to bring out-of-town guests.
Pamper yourself during World Gourmet Summit 2017!
From 01 March to 16 April 2017, you get to pamper yourself at Patara Fine Thai Cuisine with promotional lunch and dinner menu. Prices range from $25++ for lunch menus and $68++ for dinner menus. You can visit here for more details!
Review Rating: 7/10
Patara Fine Thai Cuisine (Map)
Tanglin Mall, 163 Tanglin Road, #03-14, Singapore 247933
Phone: 6737 0818
Opening Hours: Daily, 12:00pm to 3:00pm/ 6:00pm to 10:00pm
Website: www.patara.com.sg
Nearest MRT: Orchard