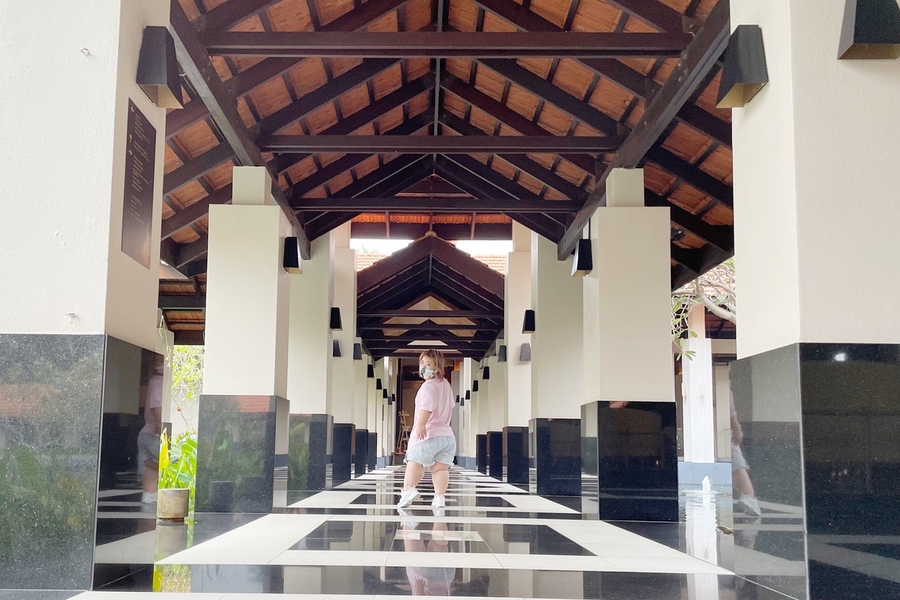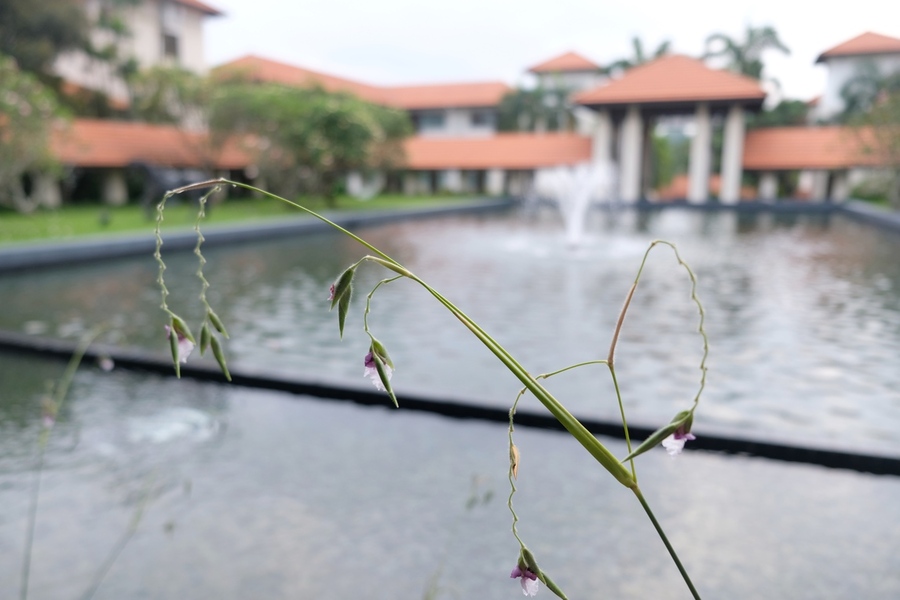 Sofitel Singapore Sentosa Resort & Spa (SG Clean) continually brings infinite clean and safe staycation offers as you don't need to take flights to an idyllic escape! Last weekend, we spun ourselves into the palatial spaces of our Prestige Suite as we prolly pampered with good sleep and food.
Check-in was a breeze, too; I've done my fair share of staycations since the onslaught of Covid-19 so I was half-expecting a rather busy reception area. Thankfully, I received my hotel key cards within a minute and was able to head straight to my room.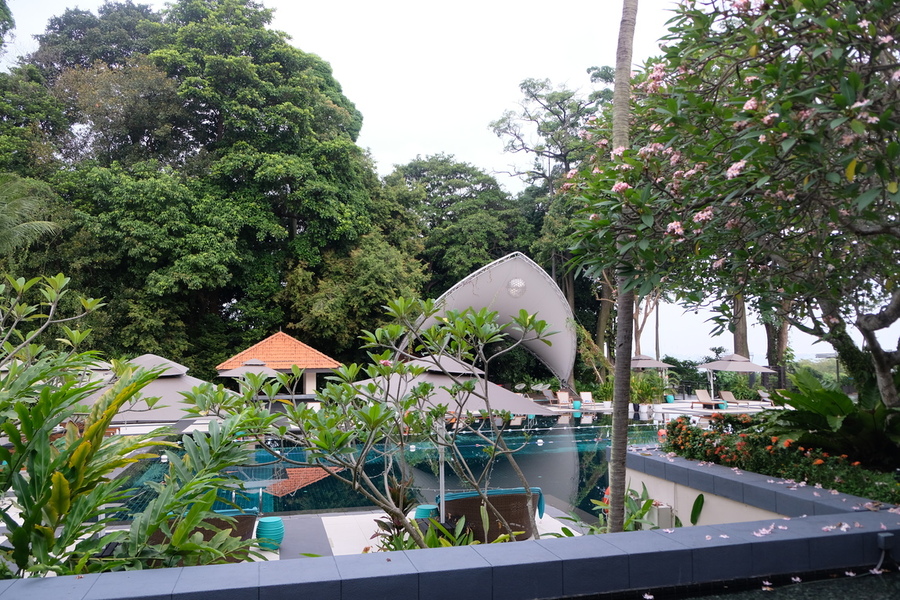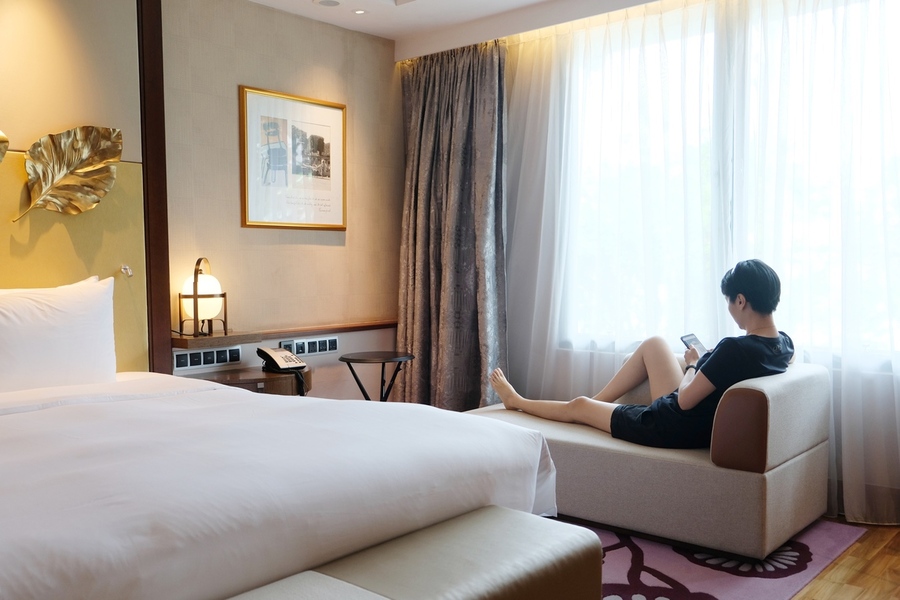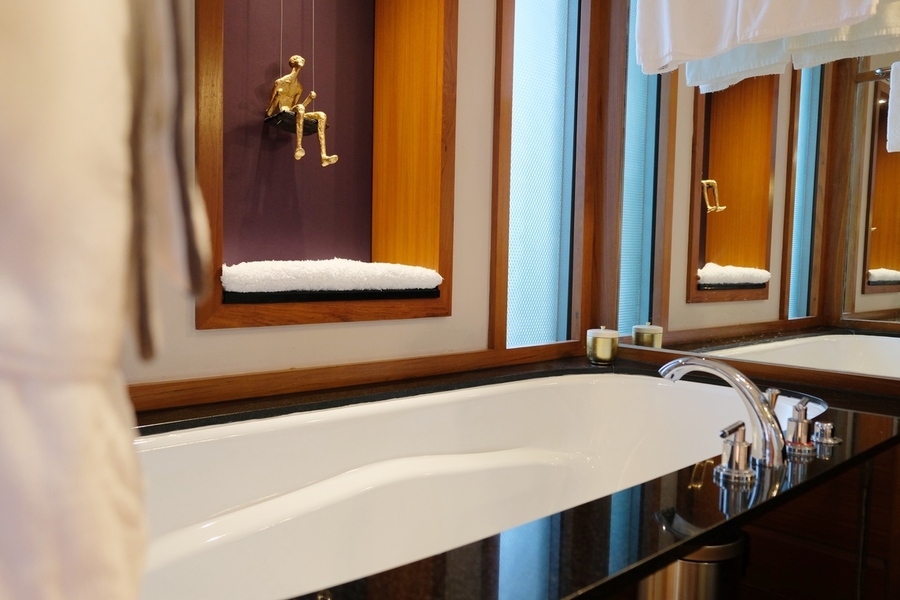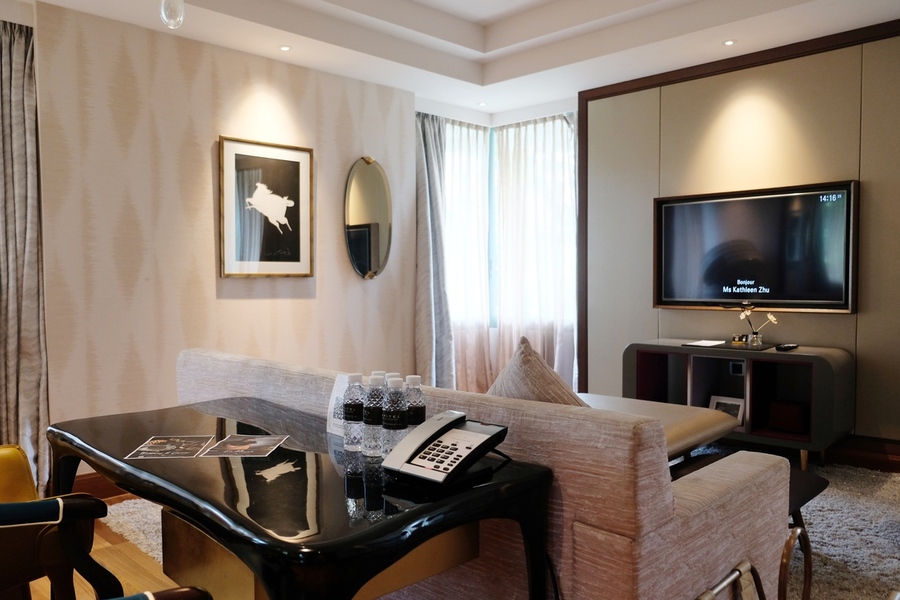 Designed to be both admired and experienced, the hotel celebrates small details with a swanky swimming pool surrounded by nature as we listen to soft leaves of green hue, outdoor cycling and revitalizing spa treatments. It delivers a magnificent luxury resort experience.
Our package comes with lunch, dinner and breakfast the next morning with a pretty good selection of mains. You just have to choose between Angus ribeye or linguini & clams for dinner, or any of the other delightful options on the menu. Breakfast sets come according to cuisine types, we literally mixed and matched to curate a mini buffet.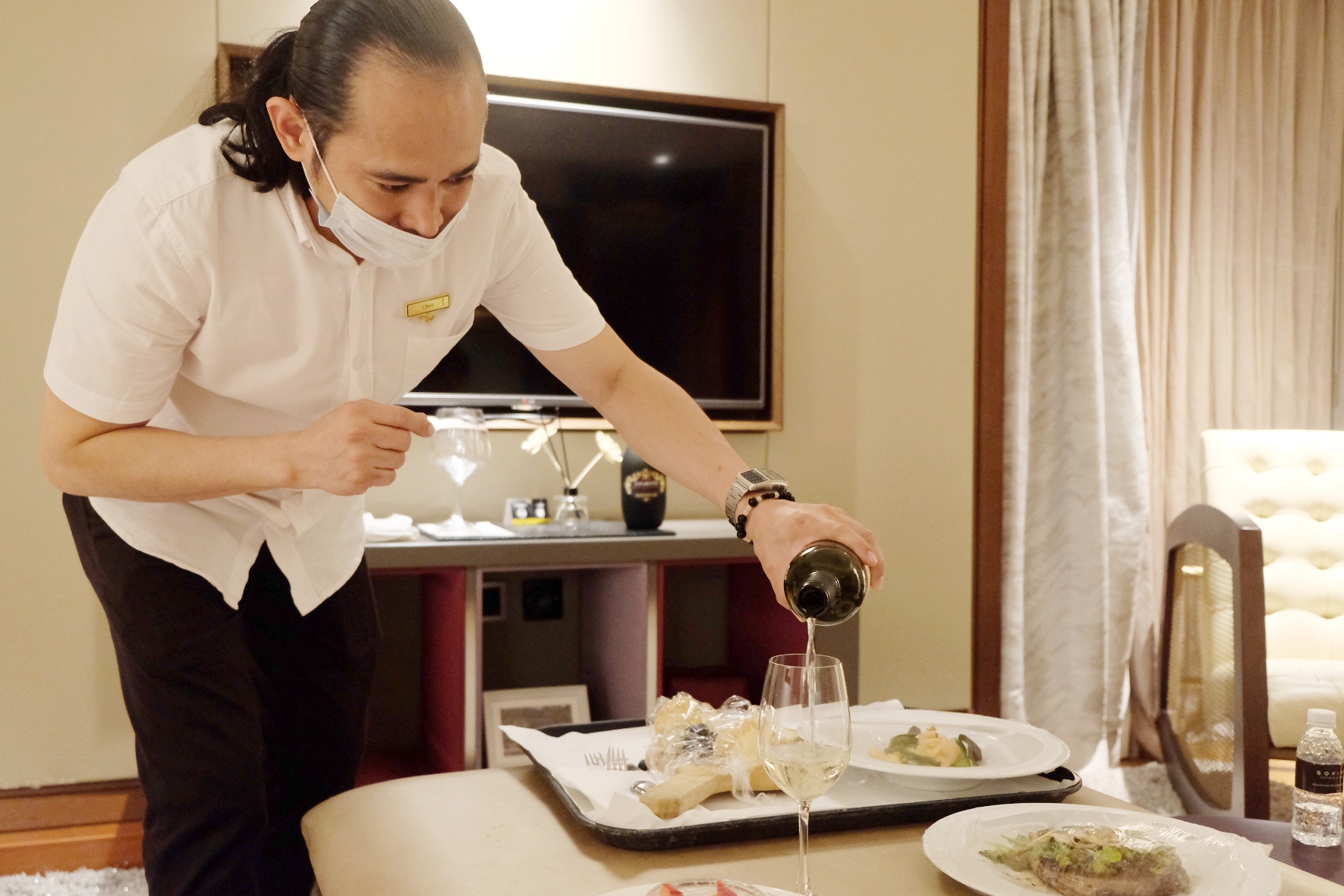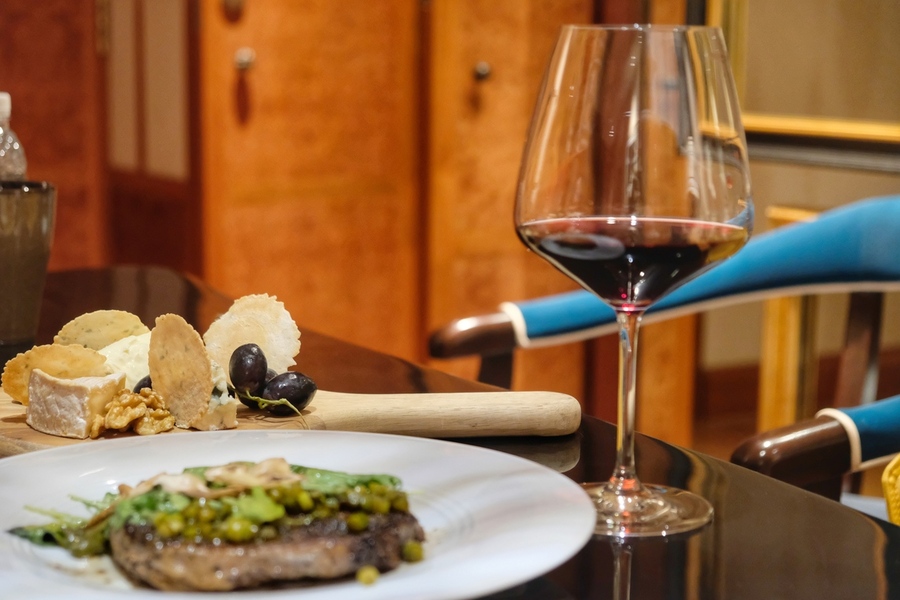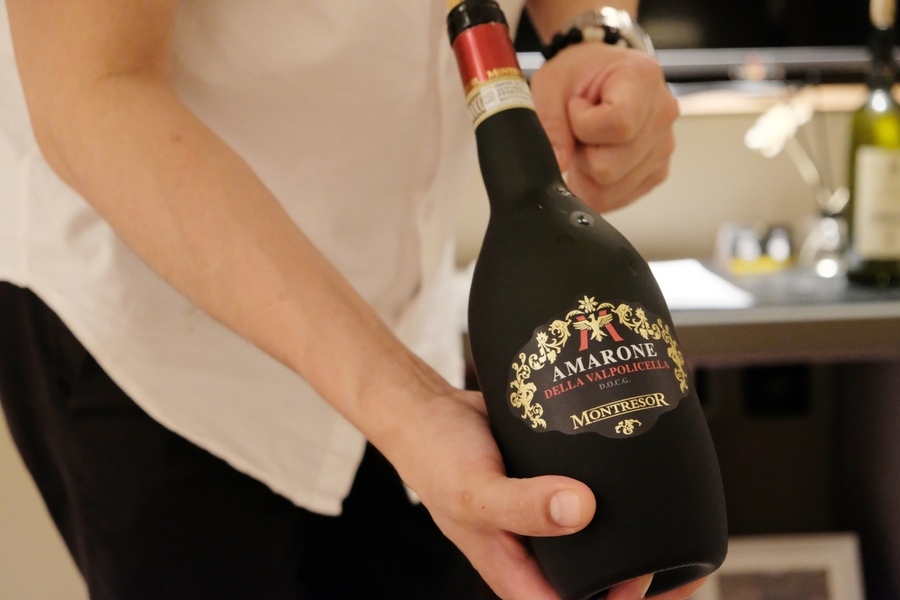 Dine-in options allowed us to stay with confidence at all times. It was extremely a relaxing way to just eat, sleep or self love by reading a book or doing a meditation. As we transitioned into night, we were having a delicious curated meal with wine pairing. Amarone wine was picked from the wine list that night.
Craving for a much needed break? It's time for you to kick back and relax, follow us –  lavish recluse of palatial outdoor spaces surrounded by lush greenery! For more information, catch up on what's on offer at the Sofitel Sentosa website.
Review Rating: 8/10
Sofitel Singapore Sentosa Resort & Spa (Map)
*Shuttle bus services are provided to resort