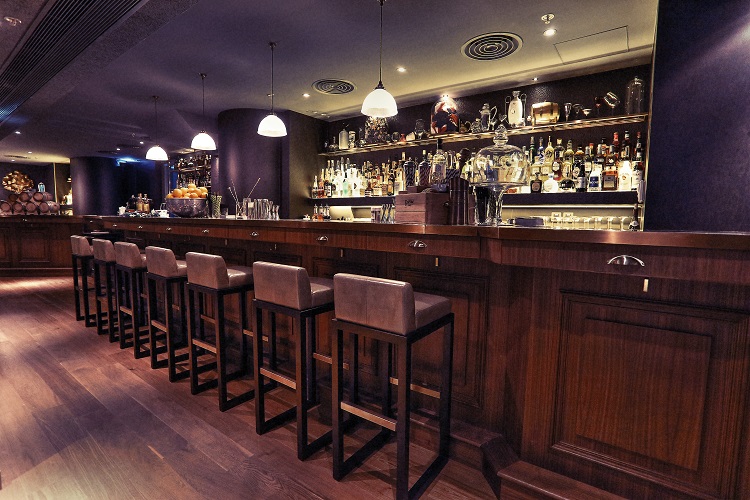 With polished cocktails, elegant dining atmosphere and experimental efforts, The Envoy has a fanciful yet amazing space for you to chill with friends, from drinks, lunch to weekend afternoon tea. The magnificently-designed cocktail bar is listed on Asia's 50 Best Bars 2016.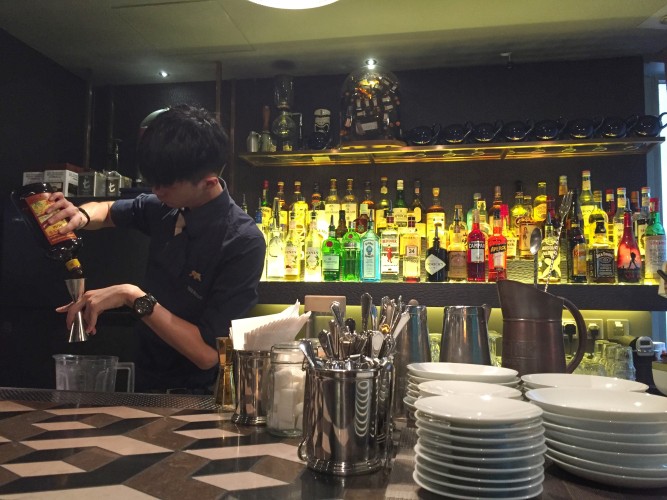 Start your evenings with The Envoy
The Envoy is surrounded with historic stone slab street as it is nestled on the third floor within luxurious boutique hotel, The Pottinger. Furnished with traditional dark timber paneling and neutral tones, the dining atmosphere is set with a more contemporary and elegant setting.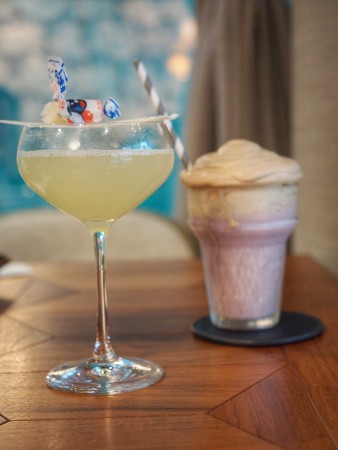 Most will be pleased with their elaborate list of of cocktails. We started with Down The Rabbit Hole (HKD$128), a very refreshing drink to tease you with white rabbit candy.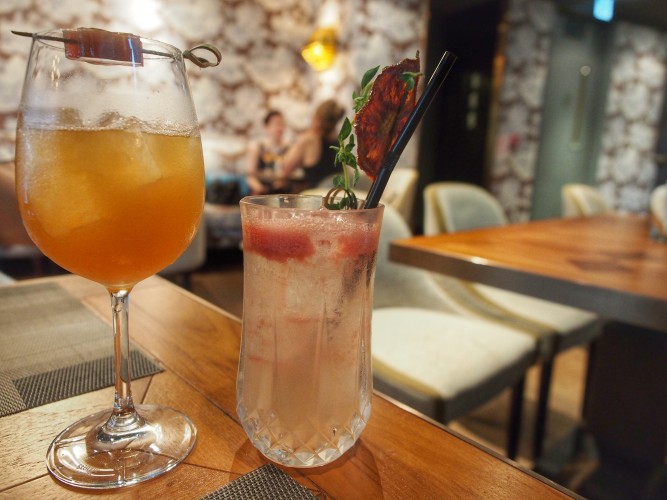 We are very impressed with their mixology credentials as innovative cocktails are at the forefront of The Envoy's attraction. Like their Ginseng Hunter (HKD$118), the inspiration of the drink is by Jeff Talarigo's book of the same name. The cocktail leads to surprising finds over the taste.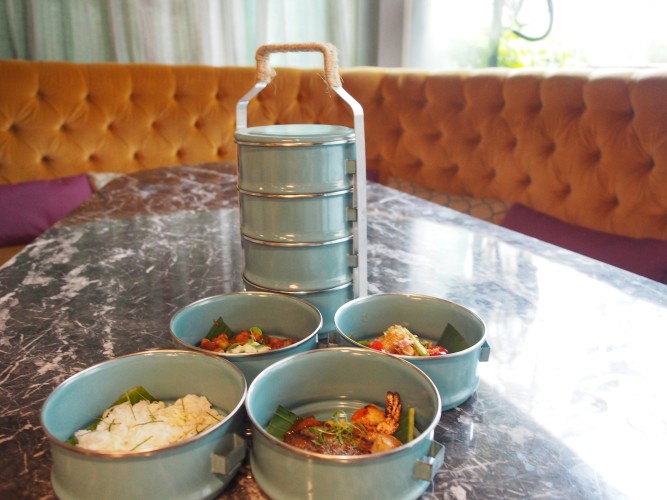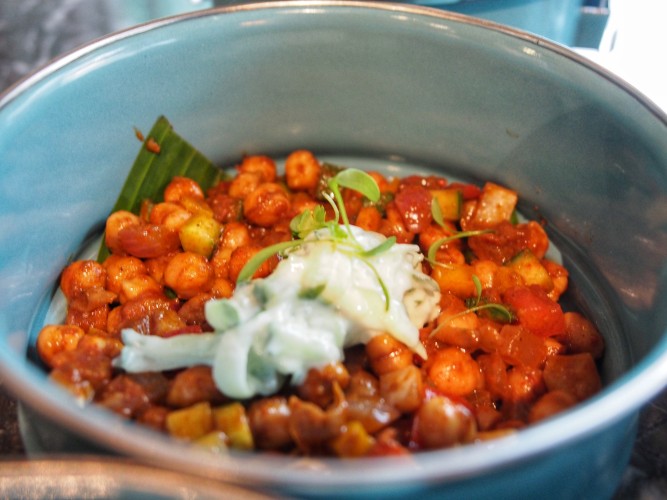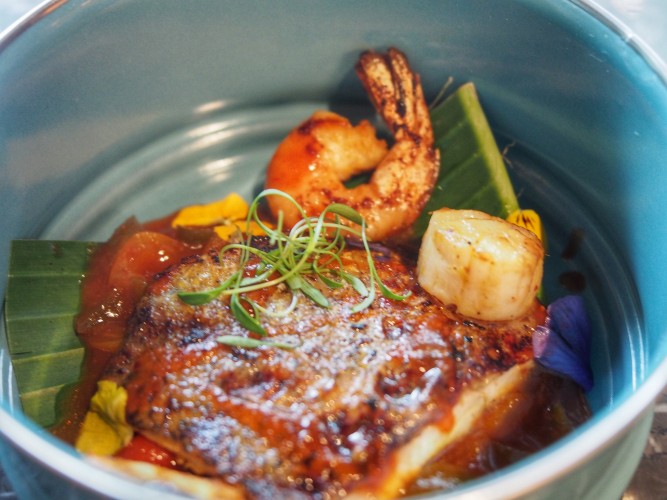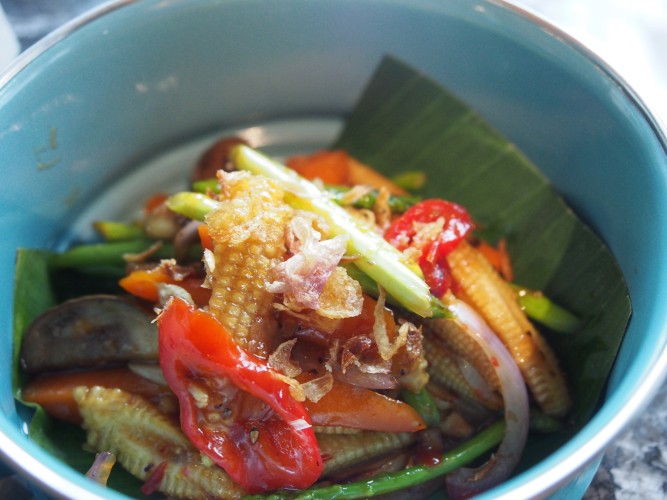 Starting from May, The Envoy launches Tiffin Box lunch special on their Executive Lunch Menu. The food offers are separated into four layers and together form a very hearty meal. The fish is delectable while the fresh Indian-inspired appetizer accompanies the whole meal very well.
Verdict
The Envoy is really meant for a good hangout that can be done during lunch or dinner. The wholesome list of unique artisan cocktails will be something to go for.
Review Rating: 8/10
3/F, The Pottinger Hong Kong, 74 Queen's Road Central
Central, Hong Kong (Entrance at the intersection of Stanley Street and Pottinger Street)
Contact: +852 2169 3311
Opening Hours: Mon – Thur: 12:00 pm – 1:00 am, Fri – Sat: 12:00 pm – 2:00 am, Sun: 12:00 pm – 11:30 pm
Nearest MRT: Hong Kong MTR Station
Email: info@theenvoy.hk
http://www.theenvoy.hk/the-envoy
Reservations: Via phone, email