'Degustation' is a term meaning appreciative tasting of various foods. It refers to gustatory system, senses, high culinary art and good company. Another buzzword is tasting menu. There are other trendy words is like omakase. Omakase means that we are leaving to the chef for your surprise menu.
For AsiaStyle.Asia's fine dining edition, we have a list of 7 restaurants with degustation menus. They include Meta Restaurant, Terra, Five Nines, Sushi Jin, Buona Terra Italian, Chef's Table by Stephan Zoisl and Bacchanlia's. Some of them are very, very impressive.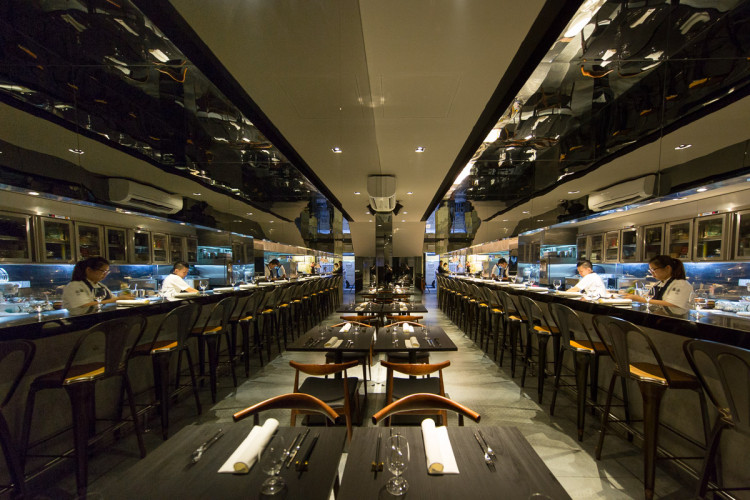 Joining the list of dining establishments along Keong Saik Road is Meta. It is a fusion restaurant serving a small variety of ever-changing set menus.
The menu is the brainchild of Chef Aun Kim, a South Korean who has worked at Tetsuya Sydney and Waku Ghin Singapore. Ever-changing menu is a good idea because it gives diners many more reasons to experience different dishes. It gives a solid reason for them to return back for more. Something to highlight, we really like their desserts as they are very impressive.
Address: 9 Keong Saik Road, Singapore 089117 Tel: 6513 0898 Opening Hours: 5.30pm to midnight (Monday to Saturday and public holiday except Chinese New Year), closed on Sunday.
Part of our fine dining edition, we want to recommend Terra. An elegant yet homely spot serving up refined Japanese-Italian fare, diners can experience Chef Seita's creative culinary creations.
Terra holds a strong influence by four seasons of Japan. It is also more of Italian fare where you can indulge into interesting highlights quality pasta. The execution of the dishes is impressive, Terra's decor will evoke a bout of deja vu.
Terra scored 1 Michelin Star in the recent inaugural 2016 Michelin Guide Singapore!
Address: 54 Tras Street, Singapore 078993 Tel: +65 6221 5159 Opening Hours: Mon – Fri, 12pm -2.30pm, 630pm – 11pm, Sat, 6.30pm -11pm, Closed on Sun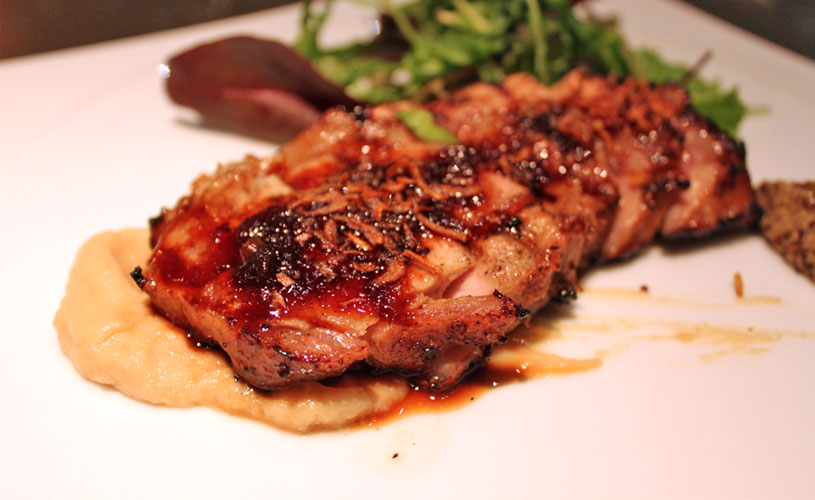 999.99 or Five Nines is named after the purest form of gold. While it joins Keong Saik Road's latest and newest upscale offerings, their neon-lighted entrance will be the first thing you will notice along the street.
Vibes are totally perfect if you visit Five Nines during evenings. Lunch will set you back just $29 and a 5-course dinner goes for $59. It is really very affordable for a tasting menu.
While you can enjoy great food from their tasting menus, this place draws a great crowd of Japanese expats and locals who love to dine and drink. There are other a la carte dishes like king crab croquettes and mushroom risotto.
Address: 29 Keong Saik Road, 089136 Tel:  6221 7098 Opening Hours: Daily, 12–2:30PM, 6PM–12AM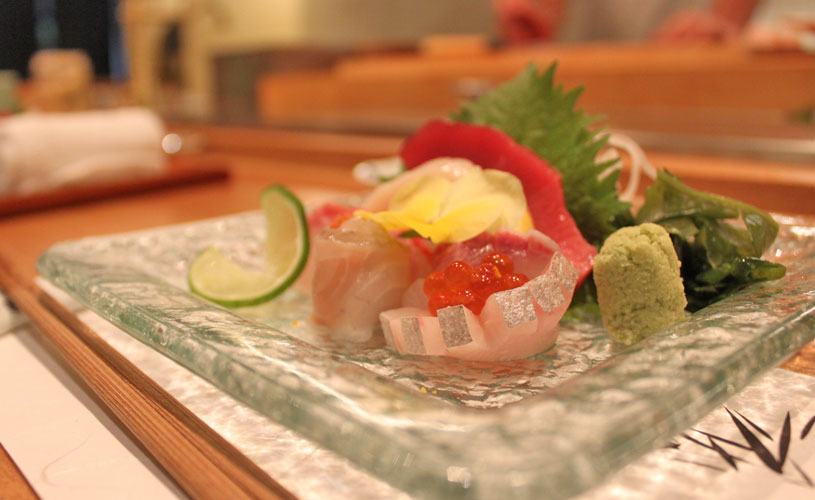 Les Amis Group has most certainly chosen a location that's unlikely for fine dining concepts. Sushi Jin is set in Singapore's cultural district, Little India.
Sushi Jin is technically good with creative culinary. This is beyond the traditional ingredients. The Japanese fine dining concept is brought to a whole new level. Have some sake over quality Japanese food, that is what Sushi Jin can offer.
Address: 1 Farrer Park Station Road Owen Link, #01-11/12, Singapore 217562 Tel: 6443 3378 Opening Hours: Mon to Sat 12nn to 2.30pm and 6.30pm to 10.30pm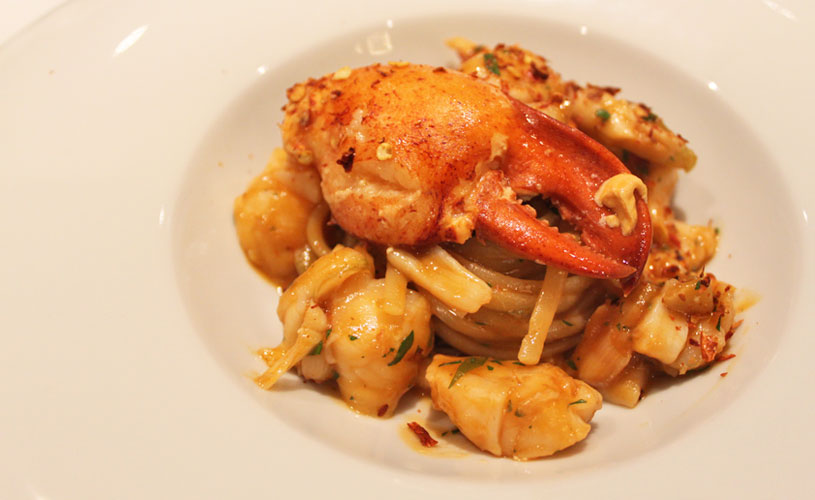 Italian food is one of the most homeliest cuisines in the world. Buona Terra is highly inspired by family recipes handed down through many generations.
This fine dining comfortable outfit is not stifled at all. You can experience authentic Italian food in a different light. Diners can customize their menus by selecting offerings from their antipasti, pasta, secondi and dessert sections.
Address: 29 Scotts Road, Singapore 228224 Tel: 6733 0209 Opening Hours: 12 – 230pm every Mondays – Fridays excluding PH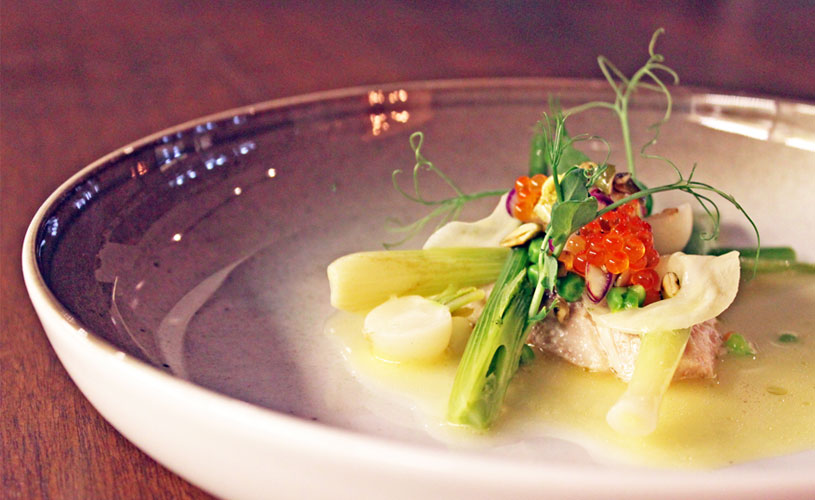 Chef's Table by Stephan Zoisl isn't the newest kid on Tras Street, it effortlessly displayed true characteristics of the ingredients.
We honestly think that Chef Stephan's food creations are of another level than norms. And if you like to return for more visits, they can change cooking method or swap some ingredients around to get the best experience out of a Chef's menu. Truly impressive.
Address: 61 Tras Street Tanjong Pagar Singapore 079000 Tel: 6224 4188 Opening Hours: Tue to Sat 6pm to 12mn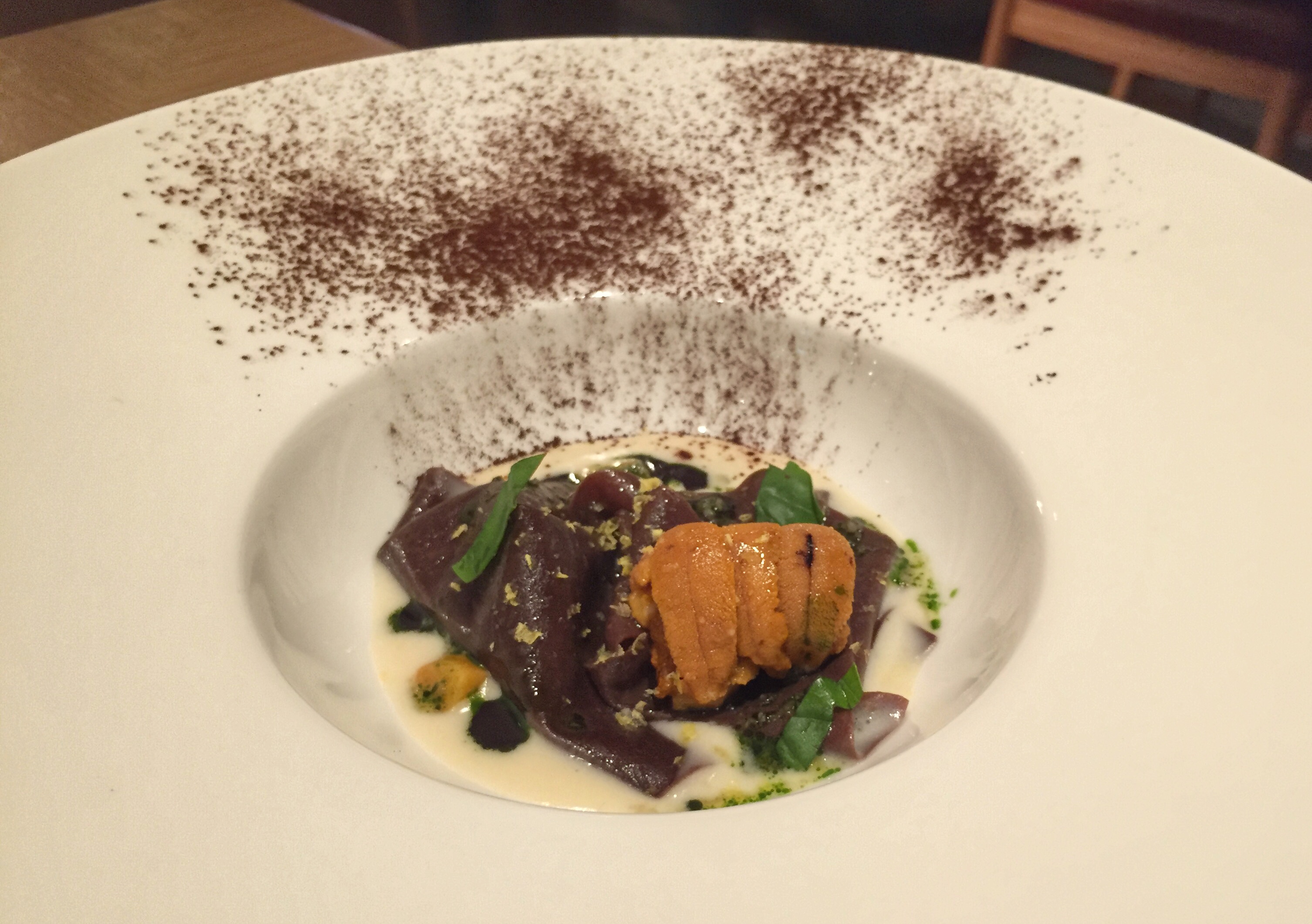 Bacchanalia's is an amazing restaurant for their open kitchen and intimate fine dining concept. It forms a sort of close connection between a chef and his diners. You can feel free to try some dishes, drink some wine or ask some questions. It sets with an easy and comfortable dining experience.
5-course menu reflects a lot about Chef Ivan's well-traveled and multi-cultured culinary experience over the use of ingredients and sensory tastes.
Ivan includes a lot of Asian influence into each dish. We will love to congratulate their dream team for achieving 1 Michelin Star during Singapore Michelin Guide 2016.
Address: 39 HongKong Street, Singapore 059678 Tel: + 65 91794552 Opening Hours: Monday and Saturday, 6:00PM –10:30PM, Tuesday to Friday – 12:00 –2:30PM, 6:00 –10:30PM, closed on Sunday
Our fine dining edition offers various good reasons to dine with a degustation menu. You learn more about appreciative tasting of various foods, sensory tastes and chef's culinary experience. Mark your next adventure with one of the 7 dining restaurants.