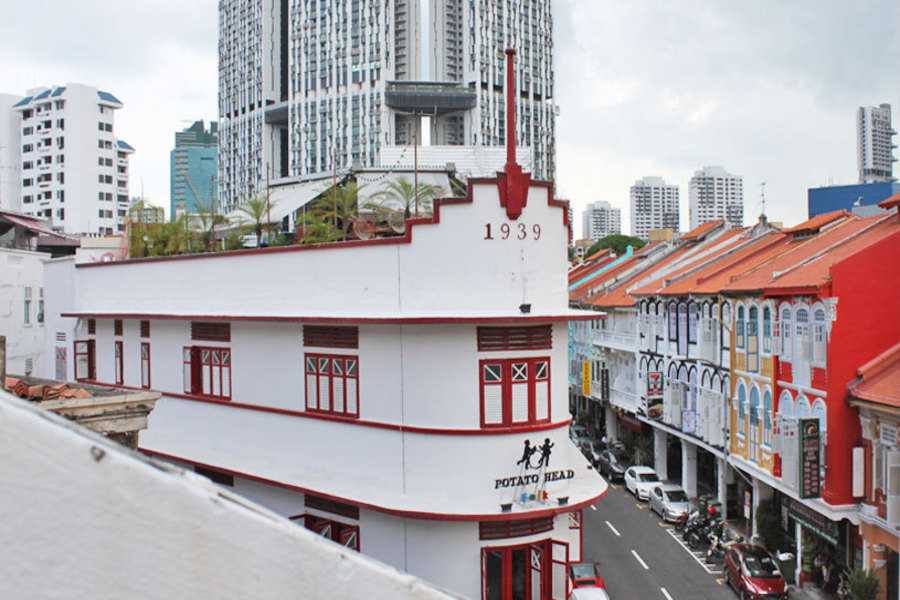 The Keong Saik Road restaurant scene has something for everyone. It is paradise for foodies! There are so many choices it is difficult to know where to start.
Here we have for you a selection of the finest restaurants in Keong Saik Road. Whether your preference is classic Spanish cuisine, tasty organic fare, or some serious burgers, there is something for everyone in this great location.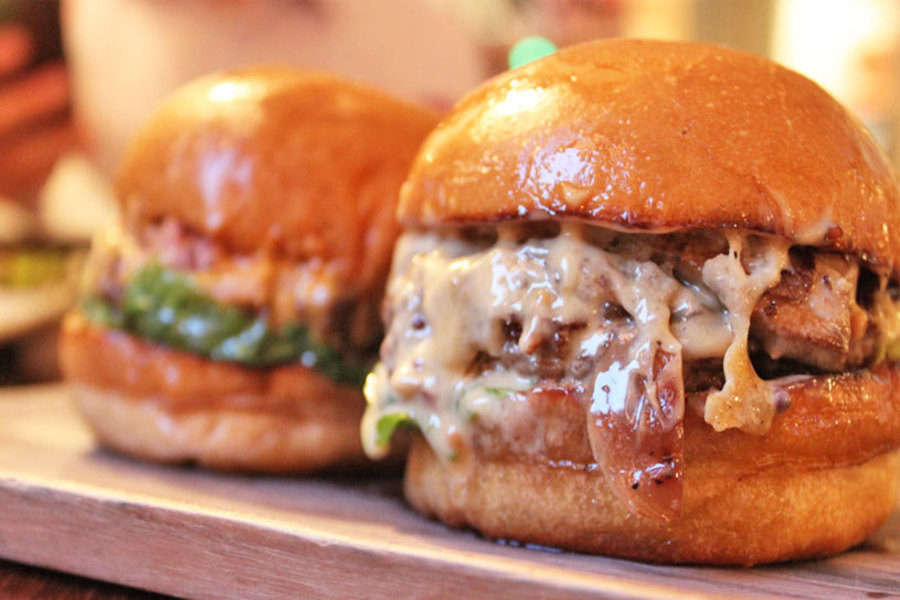 Spanning 3 floors, Potato Head Folk's 2nd floor attends to dining folk, and the 3rd to serious drinkers with a cosy spruced up modern English concept. The cocktail list is created by Kamil, no stranger to the chain, nor to international serious imbibers of cocktails and boasts really innovative stuff.
The burgers here definitely hit with us like their Huey Burger. Totally delicious. The place is absolutely winning for its casual but good dining vibes.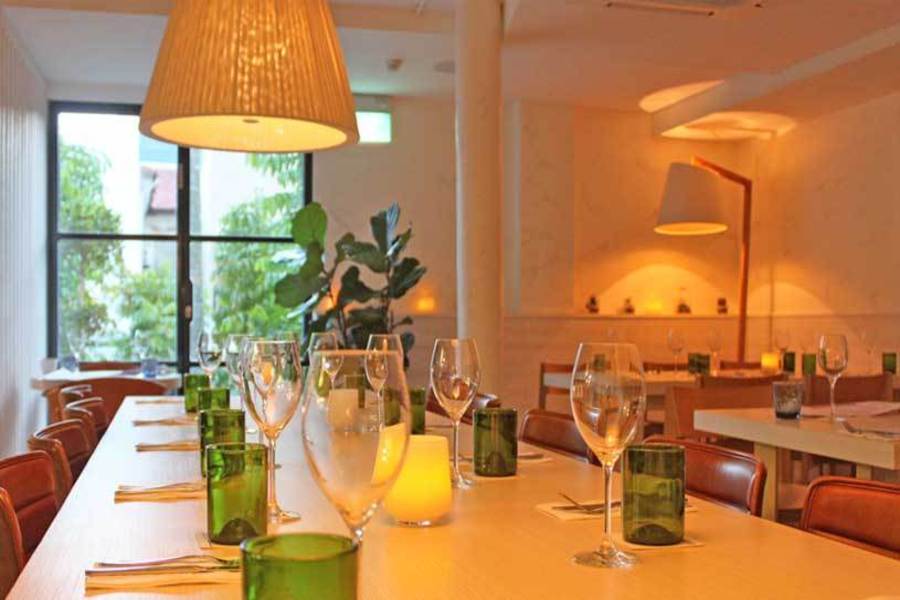 Luxe Singapore has to be on every Singapore foodie's wish list. Serving predominantly western cuisine, and using the finest ingredients, this exceptional restaurant consistently serves delicious food in a welcoming setting.
The ambiance which the restaurant sets out to create is a place that you never want to leave, and they certainly succeed. This is one of the most popular restaurants in Australia. Reservations are highly recommended.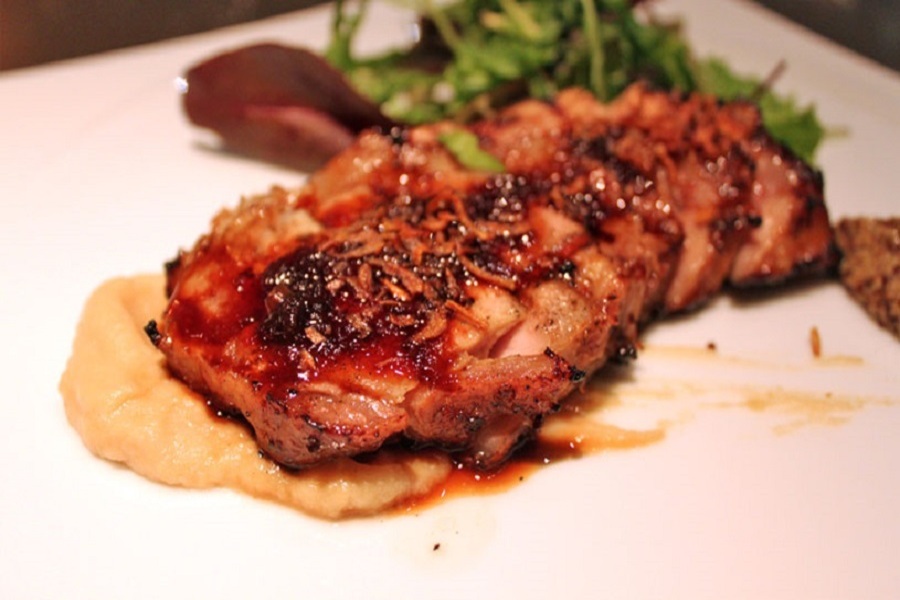 999.99 or Five Nines is named after the purest form of gold. While it joins Keong Saik Road's latest and newest upscale offerings, their neon-lighted entrance will be the first thing you will notice along the street.
Vibes are totally perfect if you visit Five Nines during evenings. Lunch will set you back just $29 and a 5-course dinner goes for $59. It is really very affordable for a tasting menu.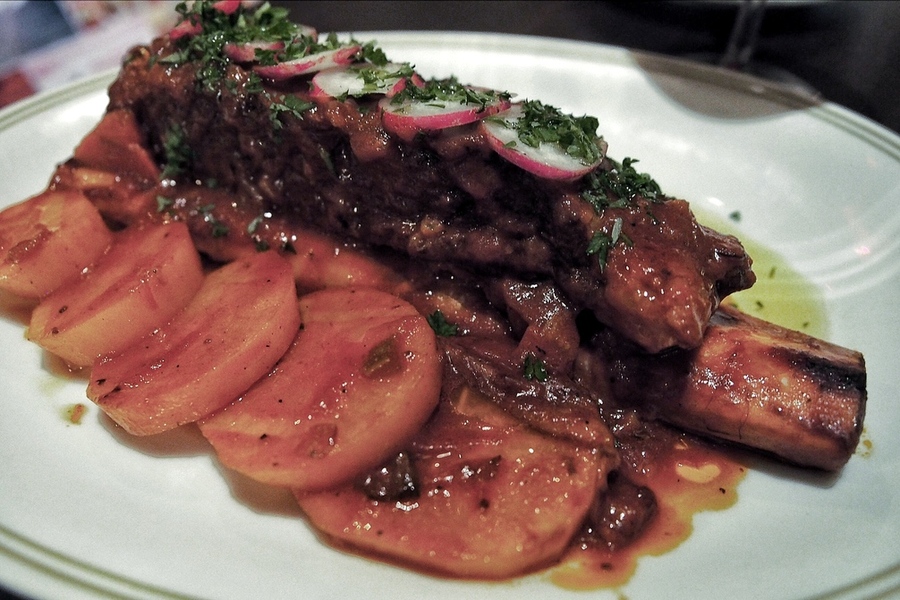 Wine Mansion has to be on every wine lover's must-try list. With wine bottles heading as low as $50, the full-fledged dining restaurants offers really quality wine, with great dining offerings.
It is value for money for a wine bar's meal, especially if you don't go heavy with the drinks. You will be able to enjoy great dining deals like Tuesday Oyster Night with $2/per piece only!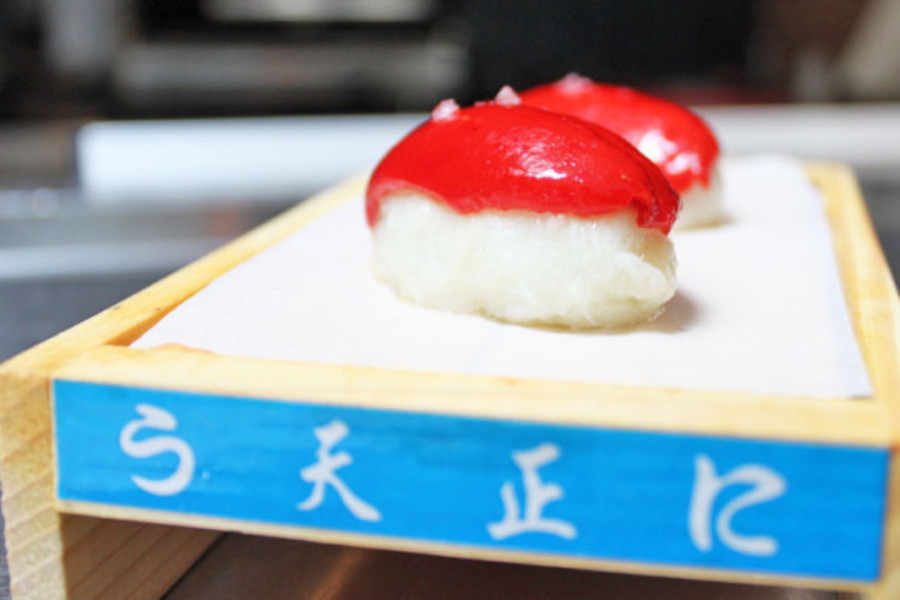 No stranger to the dining scene on Keong Saik is Esquina, part of Unlisted Collection. Previously helmed by Andrew Walsh, who has since opened his own space not too far down, Esquina has cemented its reputation as a Spanish tapas bar that's above the rest of the competition. Come early or prepare to wait to grab a seat!
Chef Carlos has since taken over the reins and have carried forward a stellar following. The menu has, in my opinion, moved to a more sophisticated, and yet creative one – with some playful nuances of molecular gastronomy.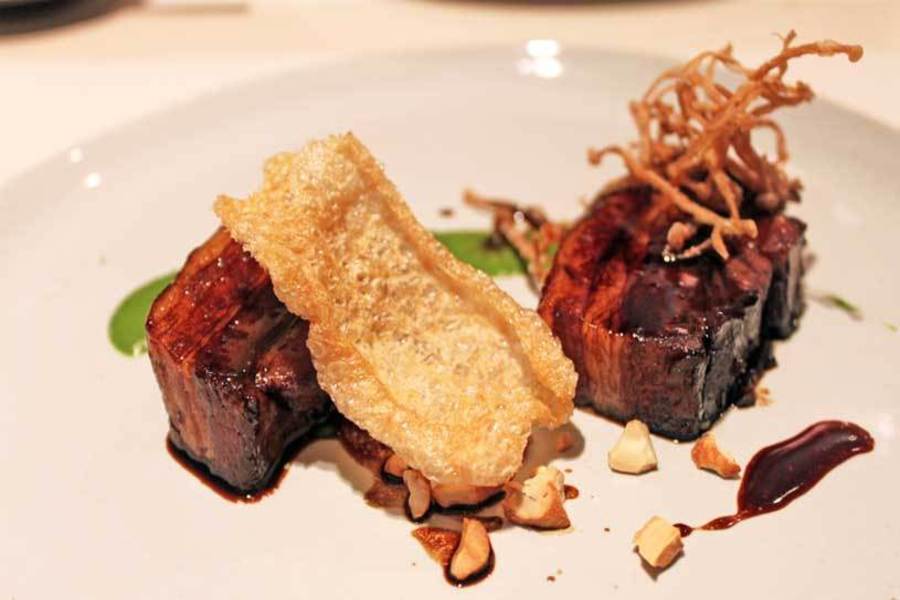 Restaurant Ember is a rare treat of a restaurant located in the heart of Keong Saik Road. The decor is vibrant, the service friendly, and the food is a delicious blend of the flavors of Mod-sin cuisine.
There's always a clever play of textures, tastes and a western culinary hand.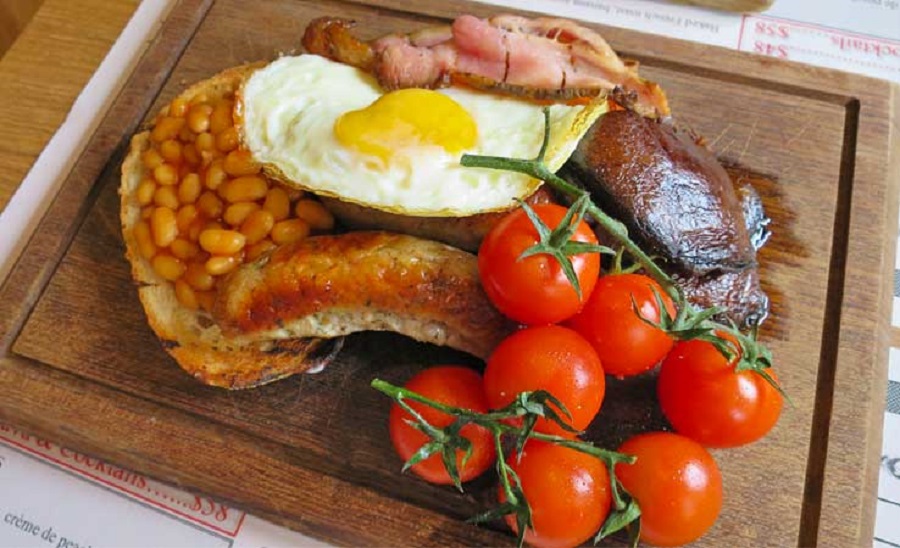 The Study, a Keong Saik Road Cafe, and were pleasantly surprised at the level of attention and focus the establishment gave to developing its brunch offerings.  And at S$48++ for free-flowing decadence of specially-designed Cocktails, we gotta admit – there is quite a good chance in getting sloshed by 2pm on a weekend.
What is truly exciting for this establishment, is that it transforms into a Speakeasy Bar at night called The Library.  The door to enter The Library is located next to The Study and for those who have been to both spaces, you will realise that The Library's space actually blends into The Study's.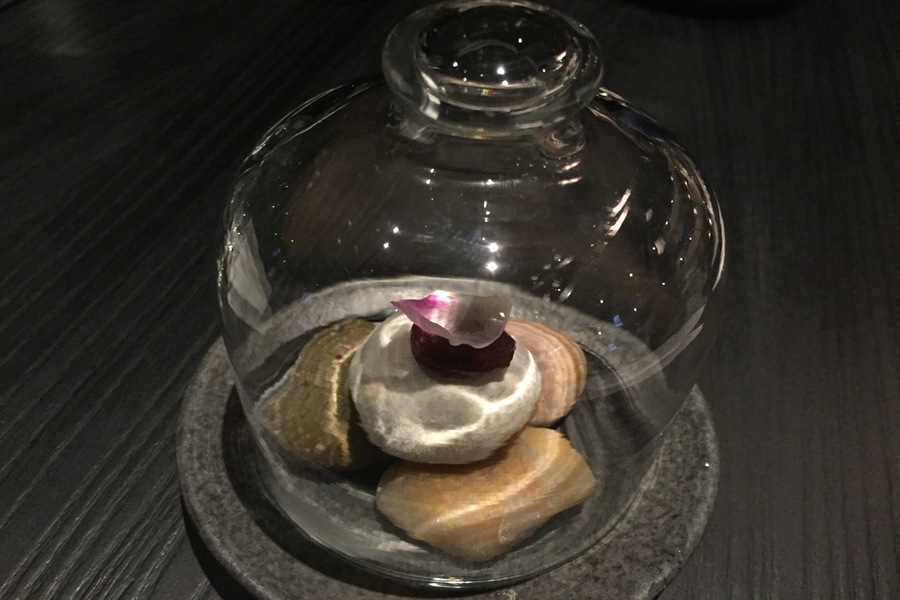 For Meta, a stylish restaurant serving classic French food with a modern Korean twist, it is situated along the vibrant Keong Saik Road.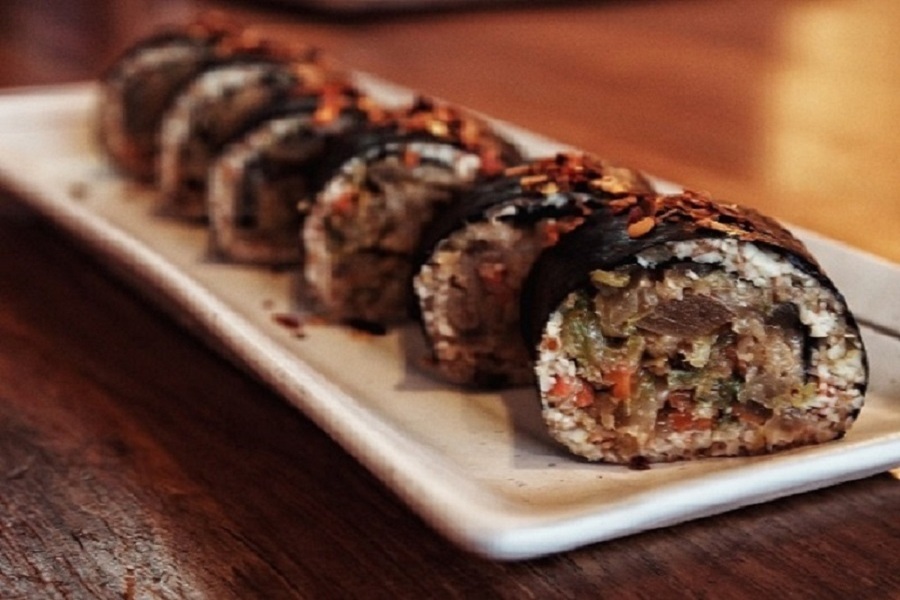 Brought to you by the guys of Anglow Group, Afterglow is no newcomer to the Keong Saik Road scene. The location is awesomely placed in the heart of über hip Keong Saik Road right next to Potato Head Folk and Wine Mansion.
We were expecting the usual organic or vegetarian foods from the menu. Surprisingly, Afterglow offers farm-to-table raw produce that's totally refreshingly different from the usual organic food scene.
There is a good selection of various cuisines to wines for everyone. This concludes for our Keong Saik Road dining collection and you'll definitely enjoy them.