Ending 2016 is better off by having us to pick the best food and drinks from the best restaurants to eat in Singapore. Probably, the list is based on best dining experience of what we've tried this year.
We have a wide selection of categories. Let's check it out!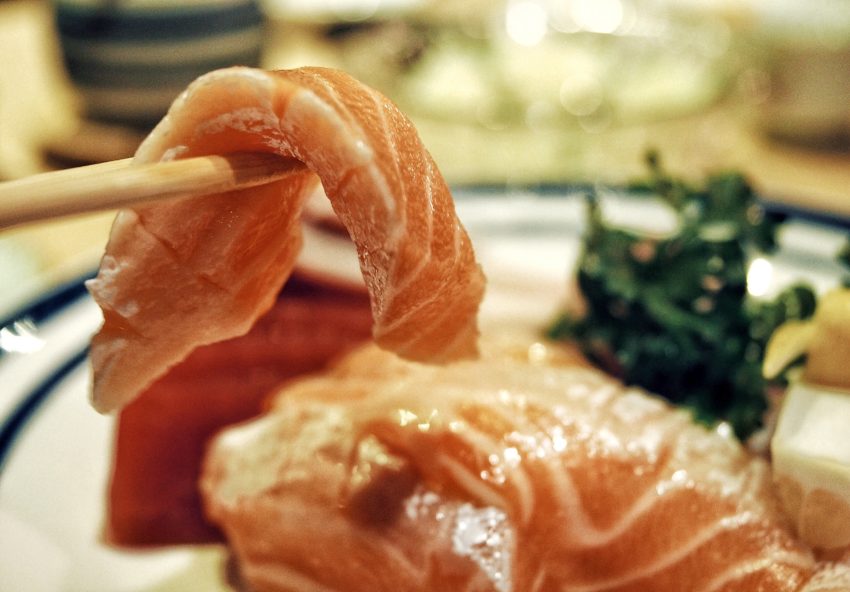 What's best of having great consistency over these fine pieces of raw fish? Mitsuba ticked all the boxes. Besides winning our hearts over a splendid and hearty buffet, Mitsuba scored for having impressive choices such as Ika (cuttlefish). Leaking a secret here, the best way to dine here is by having their ala carte buffet at 25% off for every 4 adults, it's just $32 nett per person.
We did all the groundwork to source out 11 best tapas restaurants in this tiny island. Check out Spanish Michelin-starred Nandu Jubany's FOC at Hong Kong Street. While they are still offering the most traditional tapas like Galician-style Octopus, you can enjoy fresh produce for different season of the year in an array of contemporary tapas dishes.
With award-winning cocktails from their bar, keeping it real is the key winning formula for this tapas bar.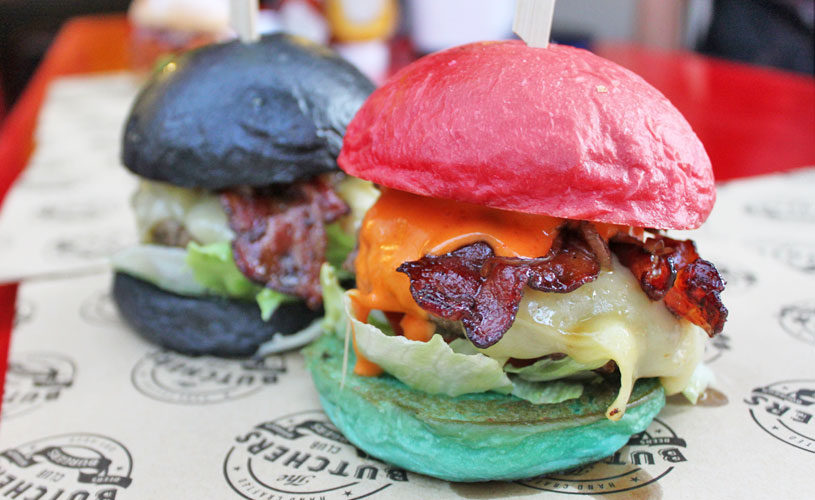 Burger is the ultimate all-American comfort food. Butcher's Club Burger took it a notch further than what's requested and customised a pair of their signature burgers to show who's boss. Which is your favourite burger joint in Singapore? Share it with us as we continue our journey for the best burgers in Singapore!

Violet Herbs – Best Truffle Dish (Closed)
We don't think that foie gras dish is easy to be done as a perfect dish. Dressed with truffle, the truffle foie gras from Violet Herbs tasted so amazingly. The restaurant is a popular option to hose many business luncheons. Weekday 3-course lunch menus begins from $39 per person. Weekday 4-course dinner menus begin from S$72 per person. Fine dining experience is made so possible.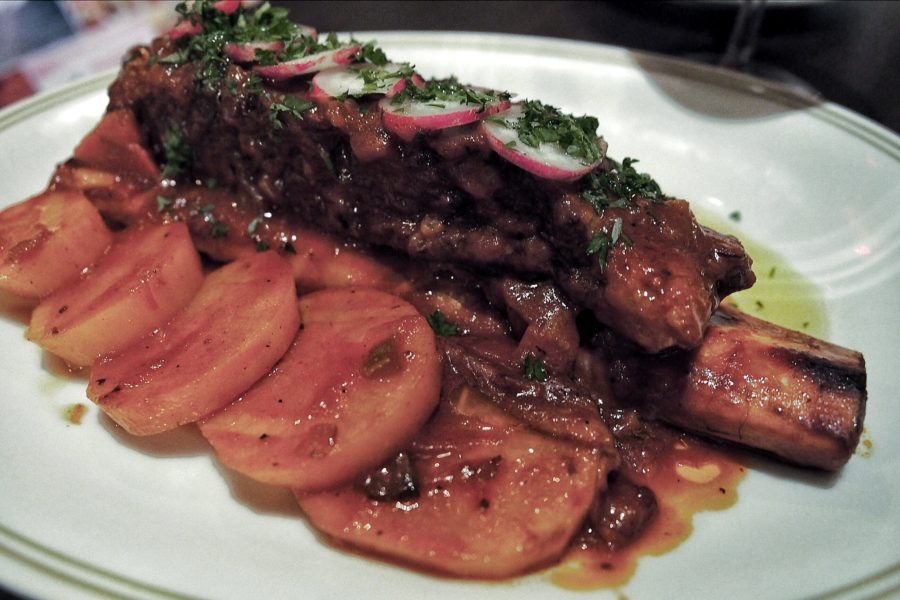 Baked long and slow in the oven, the piping hot racks need to be tender but not falling apart. Wine Mansion scored for their wonderful beef short ribs. The sauce sinks into the meat, filling it with a multitude of irresistible flavours. The biggest sell for me at this wine bar was their free-flow alcohol madness for 4 hours, every Monday, Tuesday, Thursday and Saturday at $35. Yes, we mention FREE-FLOW..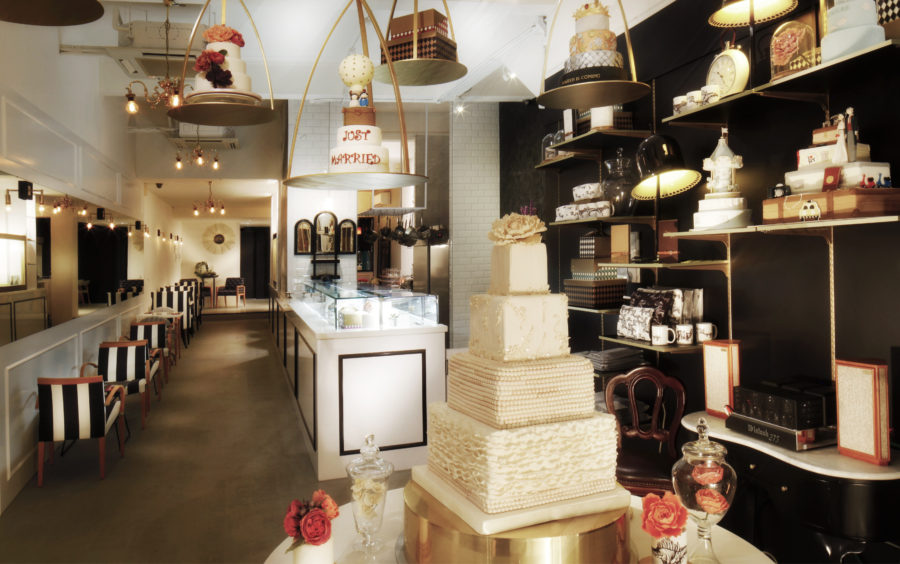 Mad About Sucre is mentioned in our search for best artisanal cake shops in Singapore. With glorious design, the customized or celebratory cakes taste as good as they look. Do note that it is a 10-week waiting list.
Chef Seita's Japanese Italian cuisine is influenced by the four seasons of Japan and a trademark blend of Japanese nuances and foundation. Like their signature spaghetti, it showcased an important measure of a good grasp of Italian culinary skills.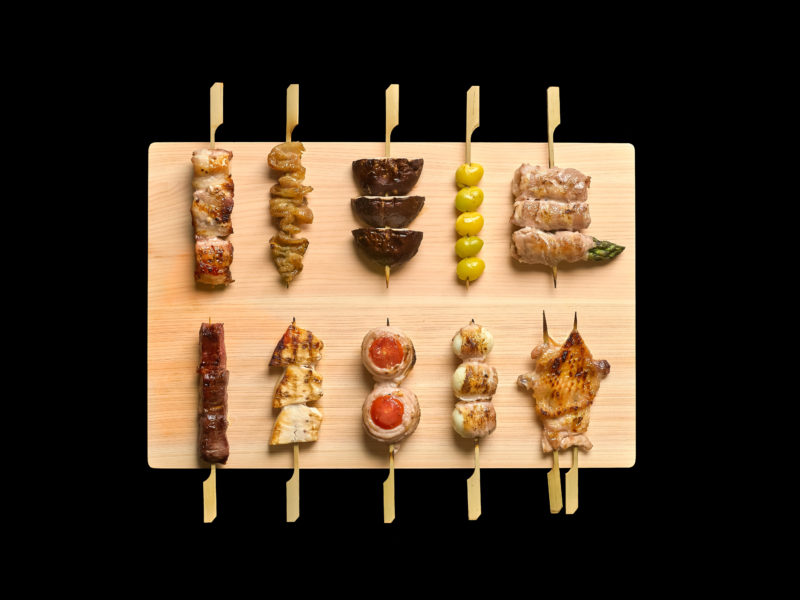 JINzakaya works best for their very affordable izakaya choices while you dine in colorful interiors that depicted refurnished old Tokyo train station tavern. For more unique izakaya choices, go for Foie Gras or Ox Tongue (Gyutan).

999.99 or Five Nines is named after the purest form of gold. While it joins Keong Saik Road's latest and newest upscale offerings, their neon-lighted entrance will be the first thing you will notice along the street. Lunch will set you back just $29 and a 5-course dinner goes for $59. It is really very affordable for a tasting menu. That's one reason why Five Nines is one of our best restaurants in Singapore.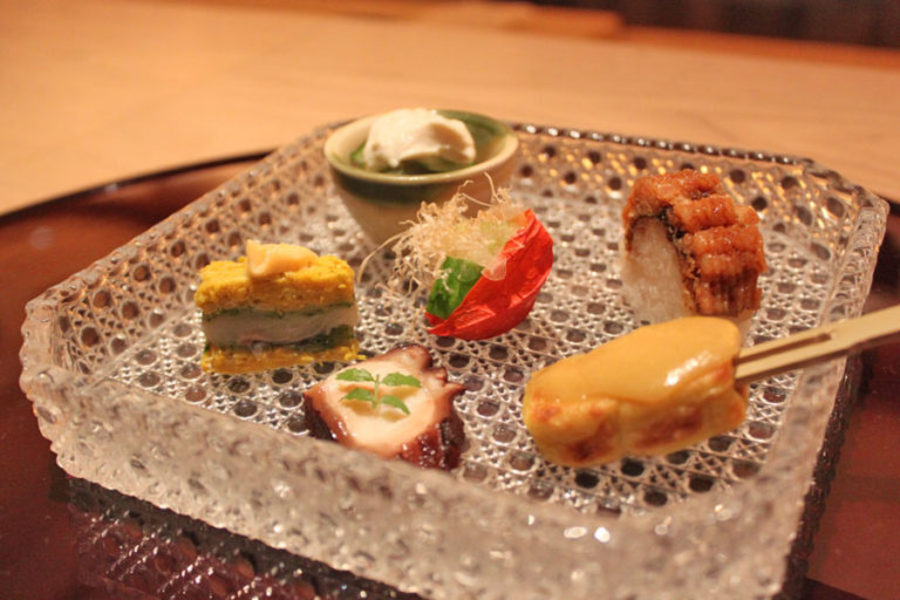 You may think of kaiseki is meant for many unpretentious presentation belies the precision that go into preparing them, it is a lot of work. Our best experience of the Kaiseki Tsuki menu is at Kaiseki Yoshiyuki. It's an undeniably high price of S$288++, bur was one that's extremely memorable – carefully selecting the flavours from the start to finish, and ensuring that the pace, and flavour is not masked in any way as you transition from one to the other.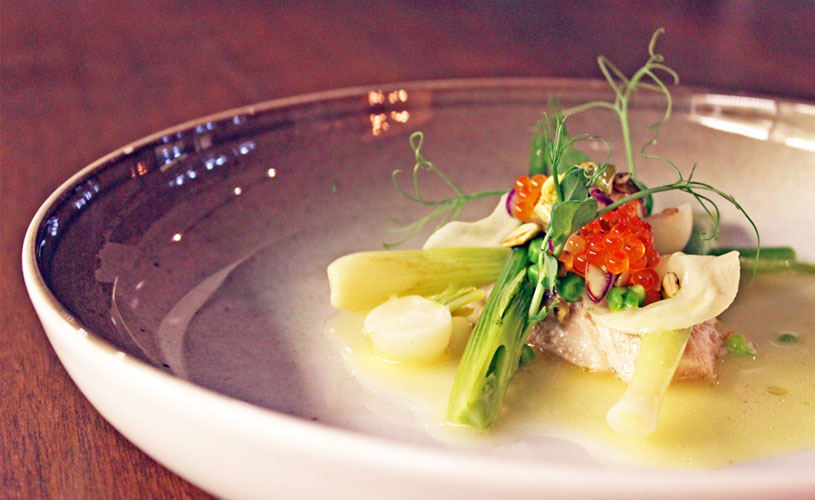 Chef's Table is an excellent restaurant that we will recommend anyone to try at least once. And if you like the food, and return, you can request that they change the cooking method, or swap some ingredients around in any permutation that the Chef will ensure you get a new experience. Not mention, this is not just our favorite but one of the best restaurants in Singapore.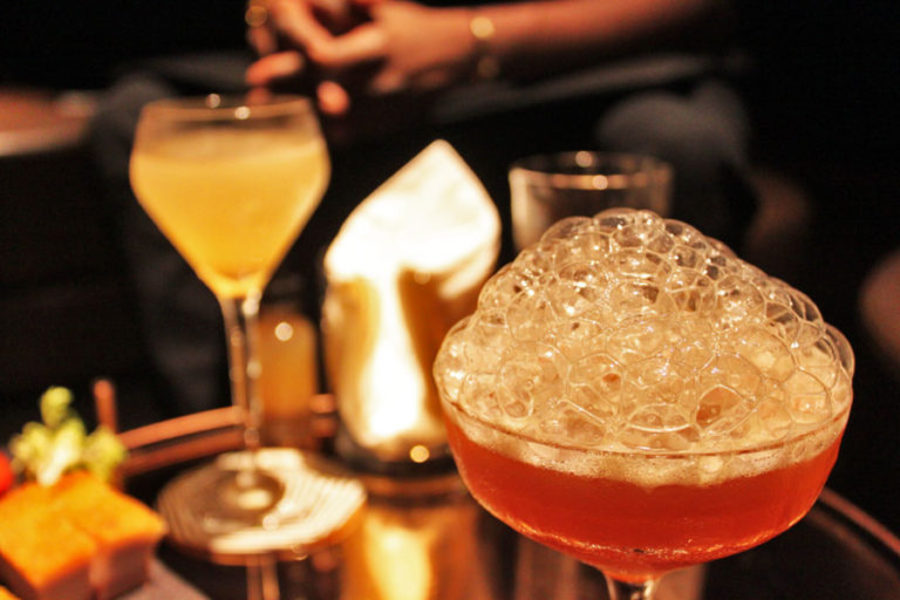 Boasting a spectacular view of the Padang and the competing skyscrapers, Smoke & Mirrors is more than well-placed for a good night out. But there's only so much a view and good company can do for you – a bar needs to be competent. Smoke & Mirrors scores all the points including having a remarkable world of cocktails.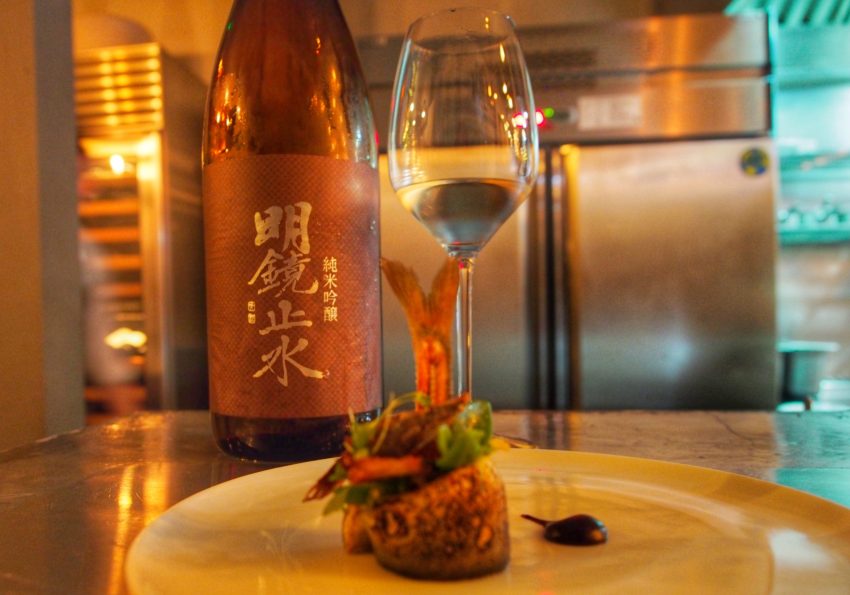 Anyone can make great tasting food, but the challenge is making great food to go with sake. BAM! tapas and sake bar did all perfectly with splendid range of fresh produce into thoughtfully curated sake pairing menu.